I cannot begin to tell you how annoying it is to be pestered with, "Hey man is that an Ariel Atom?" at practically every event and every gas station I make it to.
Case in point
This is a random valet walking up to me (helplessly trapped at a red light) to ask if it's an Ariel Atom. For those of you looking, yes I'm carrying around networking gear in my front seat. Miatas are always the answer, even for basic trips to Microcenter.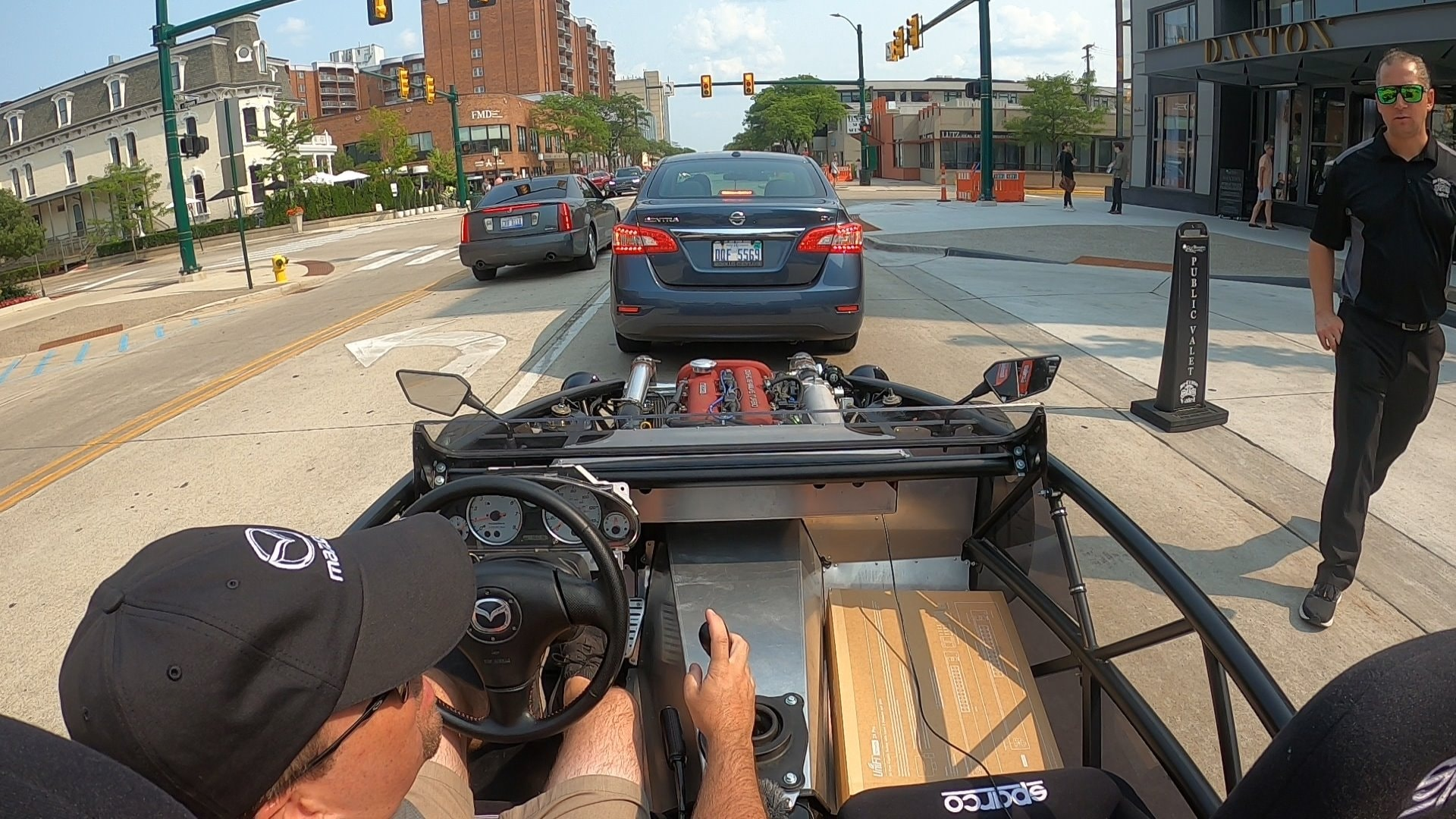 And, while I get that both the Exocet and the Atom have ... shiny black tubes? Clearly there are a ton of differences between us.
General shape
Front engine Exocet vs rear engine Atom
Mazda engine Exocet vs Honda engine Atom
Price tag, with the Atom being more expensive by almost a full digit
The stickers
So I went for what I thought would be the most straight forward approach to self-identifying as a Mazda with $65 in custom vinyl stickers.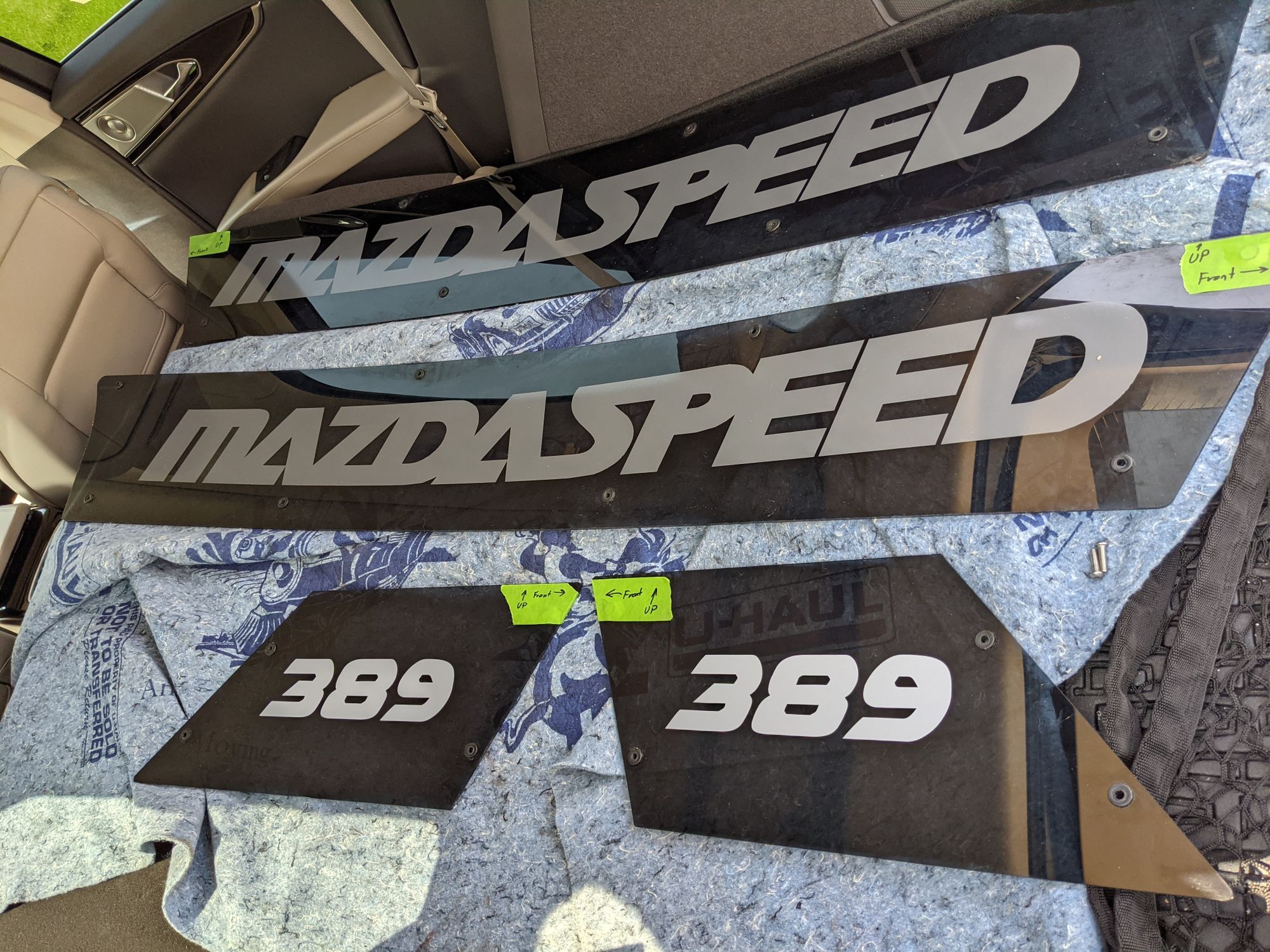 And yes, I'm Exocet chassis #389, so my originality on race number choice knows no bounds...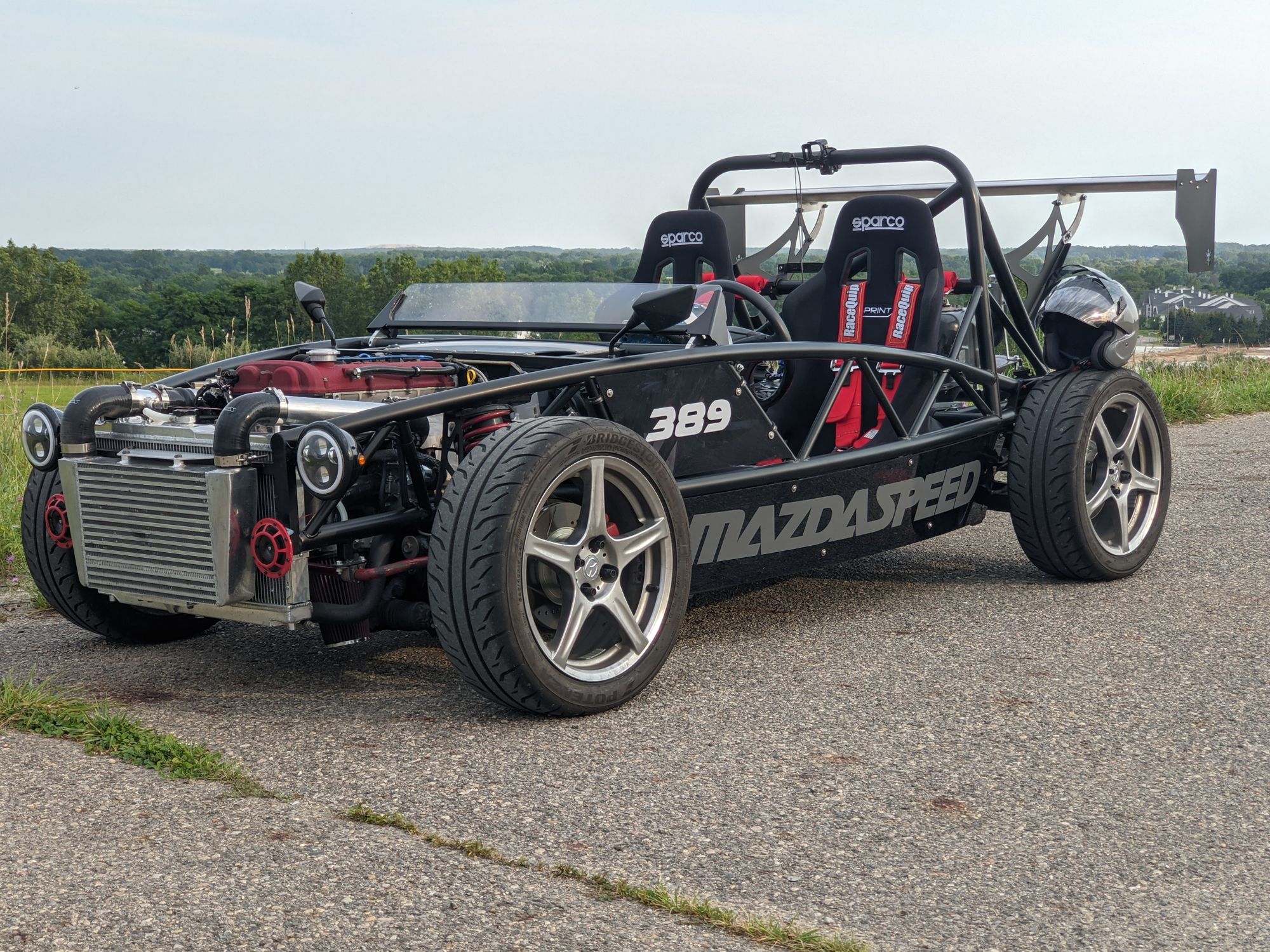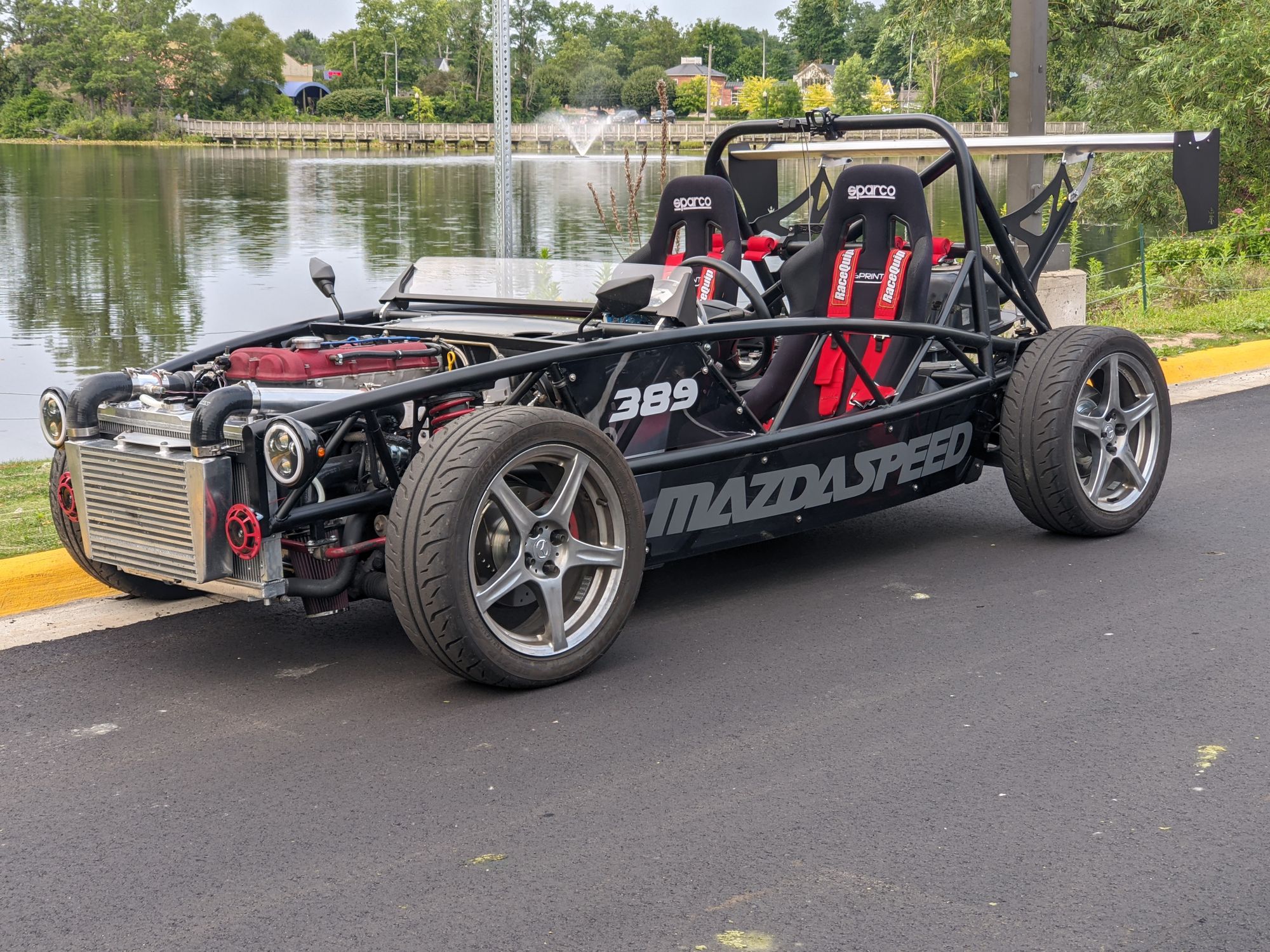 Now, the real question...
How long until someone asks me anyway?
...
Spoiler, less than 48 hours later at the https://www.nopower.one/m1-concourse-cars-and-coffee/