#1 - 1991 Eagle Talon
The one, the original, my sole naturally aspirated Eagle Talon. It was a turd, but a reliable turd.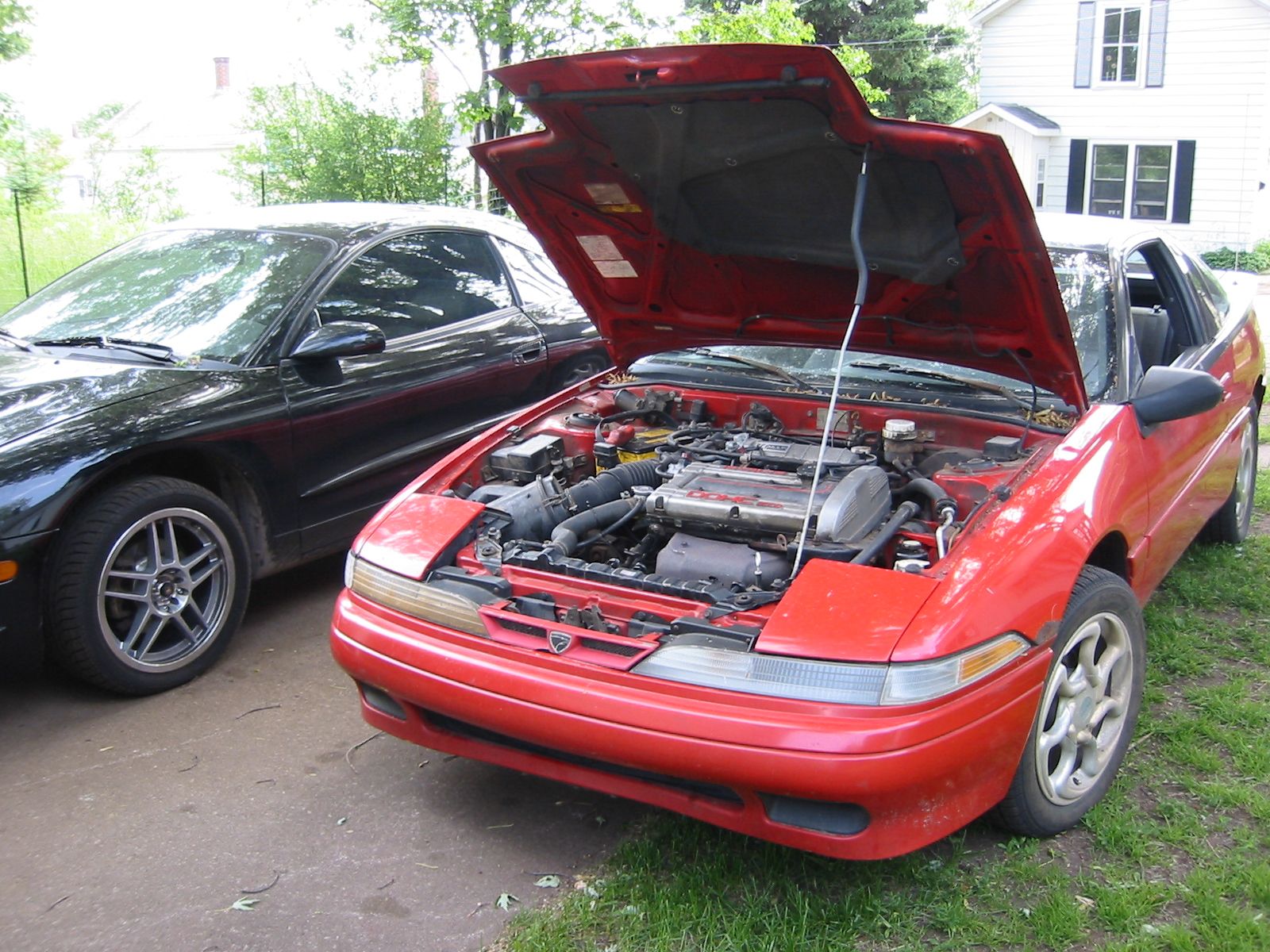 #2 - 1988 Porsche 944 Turbo
Definitely an upgrade in performance and handling.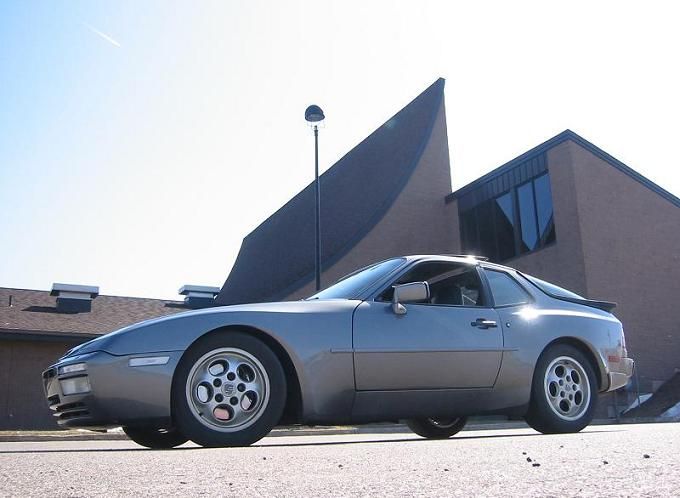 #3 - 1998 Audi A4 1.8t Quattro
Sacrifices were made when upgrading to four doors.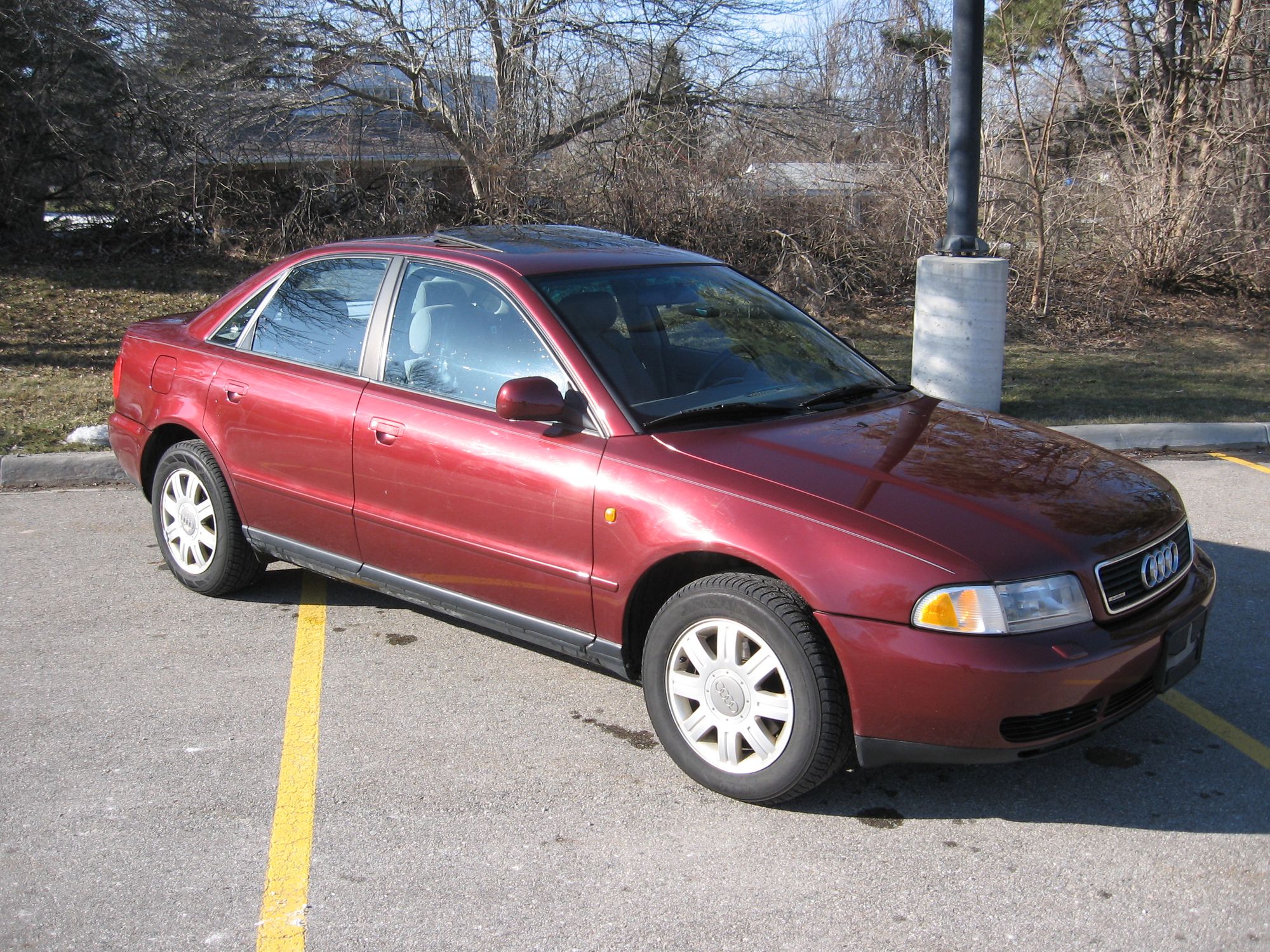 #4 - 2007 Mazdaspeed6
Cured the lack in performance.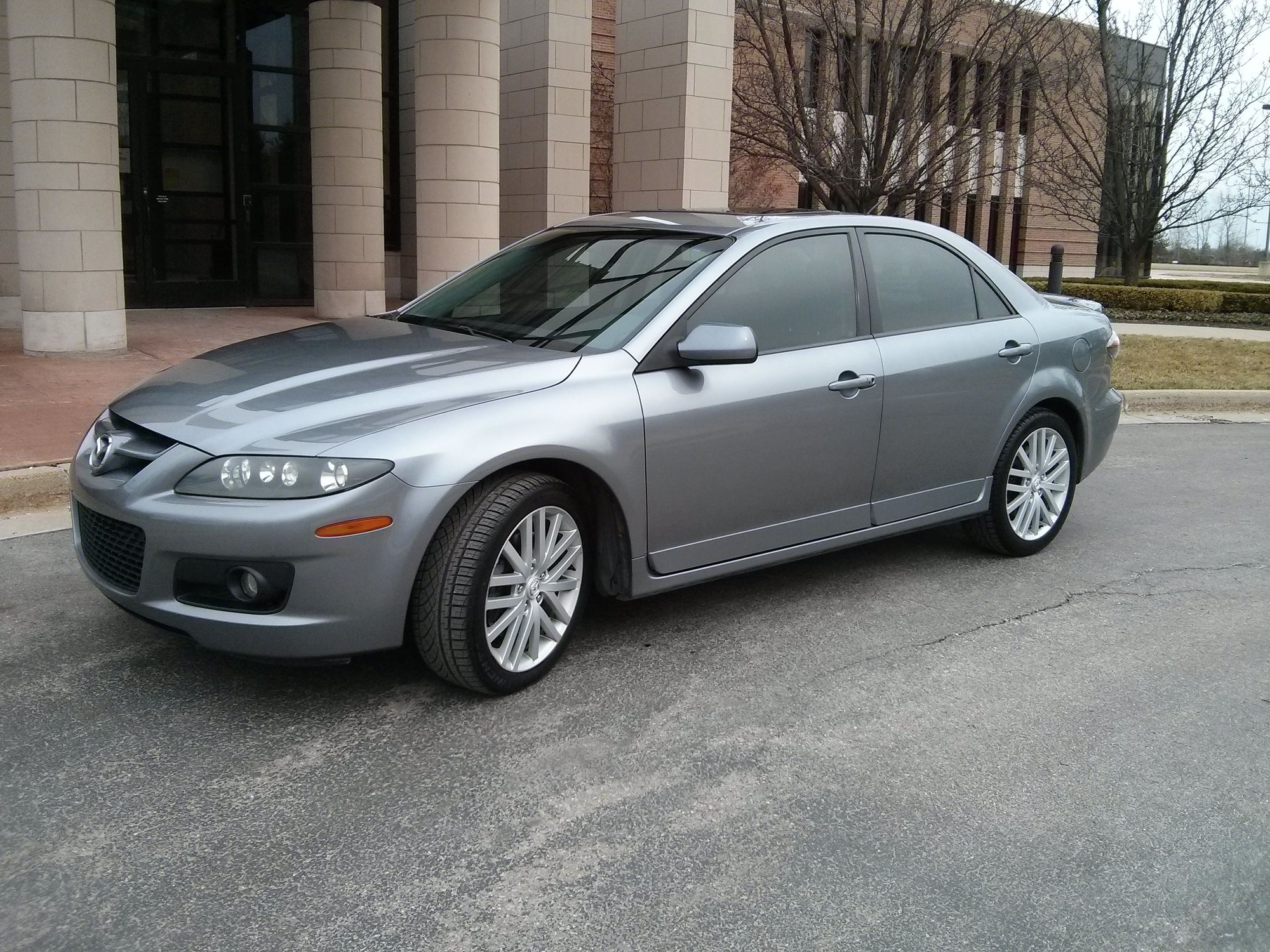 NOPOWER moniker is just funny now.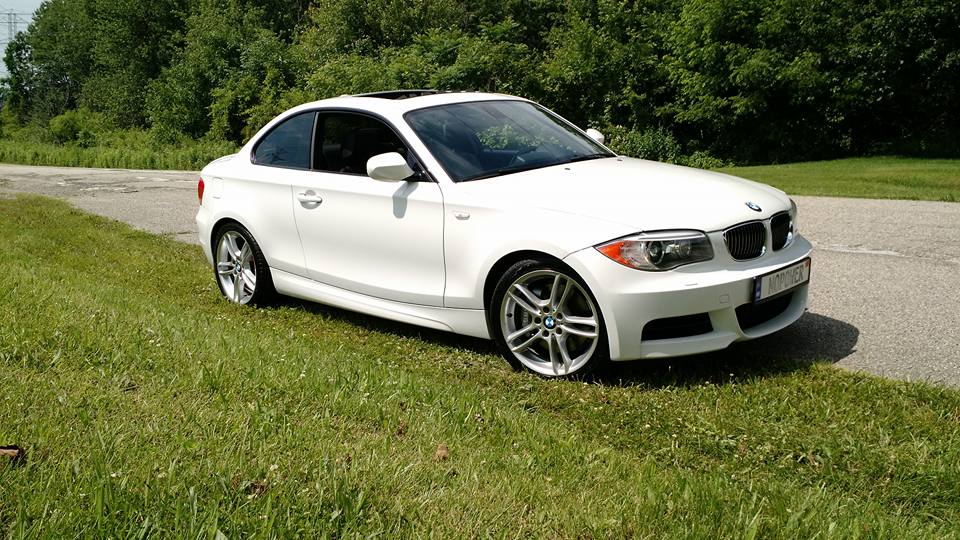 My compliments to whomever it was at Lincoln who thought a 400bhp 3 liter twin turbo V6 was a good idea, and further compliments to HP Tuners for the ability tune it to near 500bhp.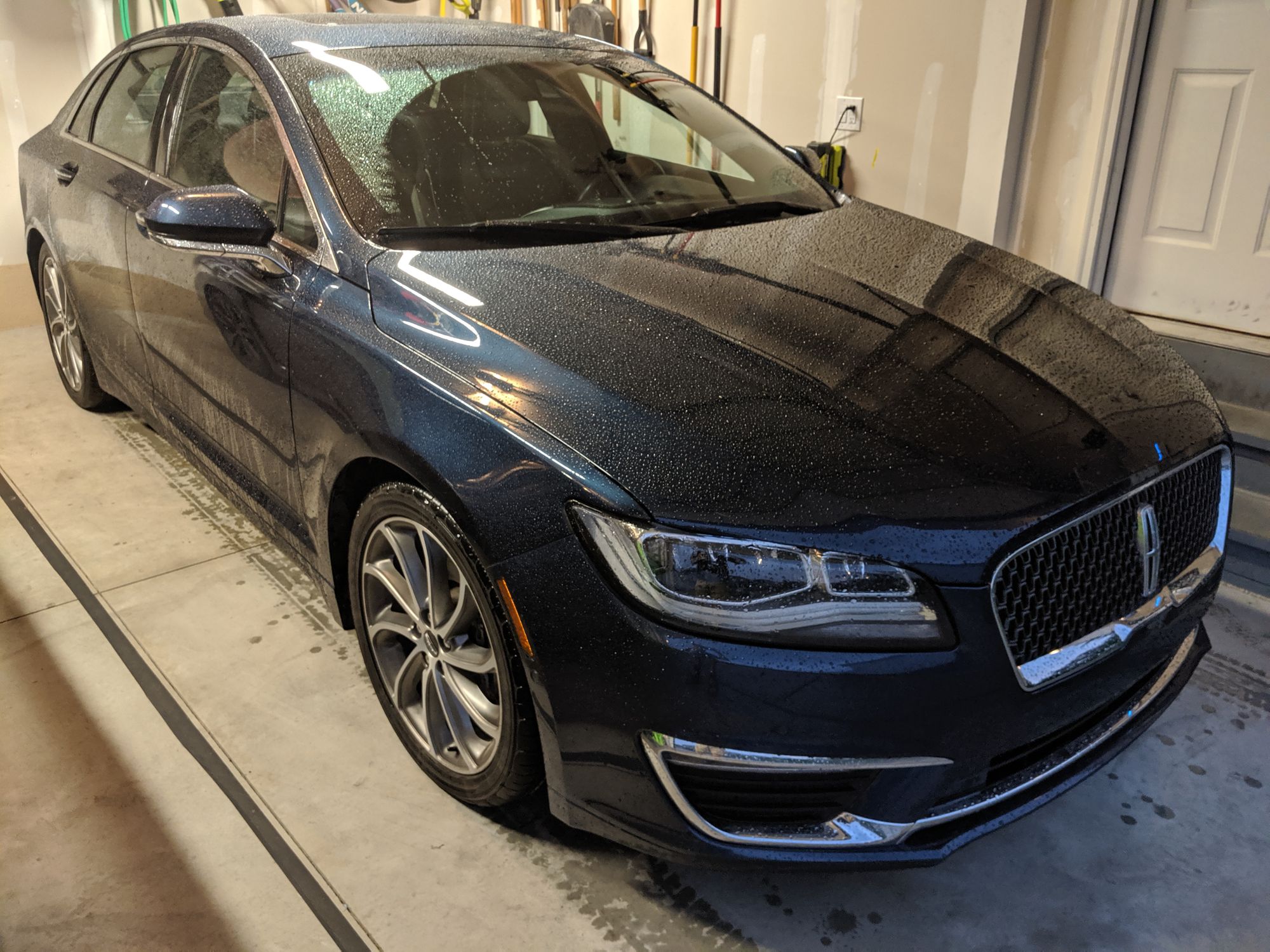 This thing is ridiculous.