Not for use in snow. Ever.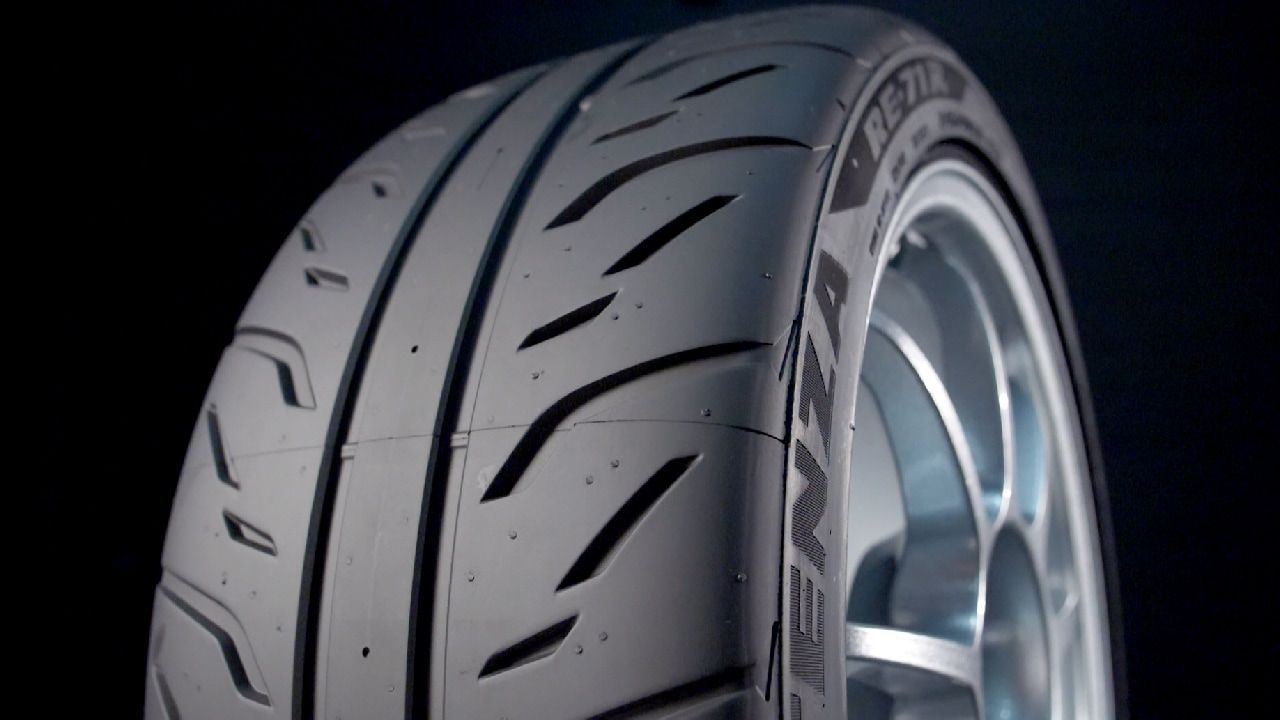 BMW 135i
Front: 225/40R18
Rear: 255/35R18
Mazdaspeed Exocet
I'm going to need spacers in the rear. More to come on that.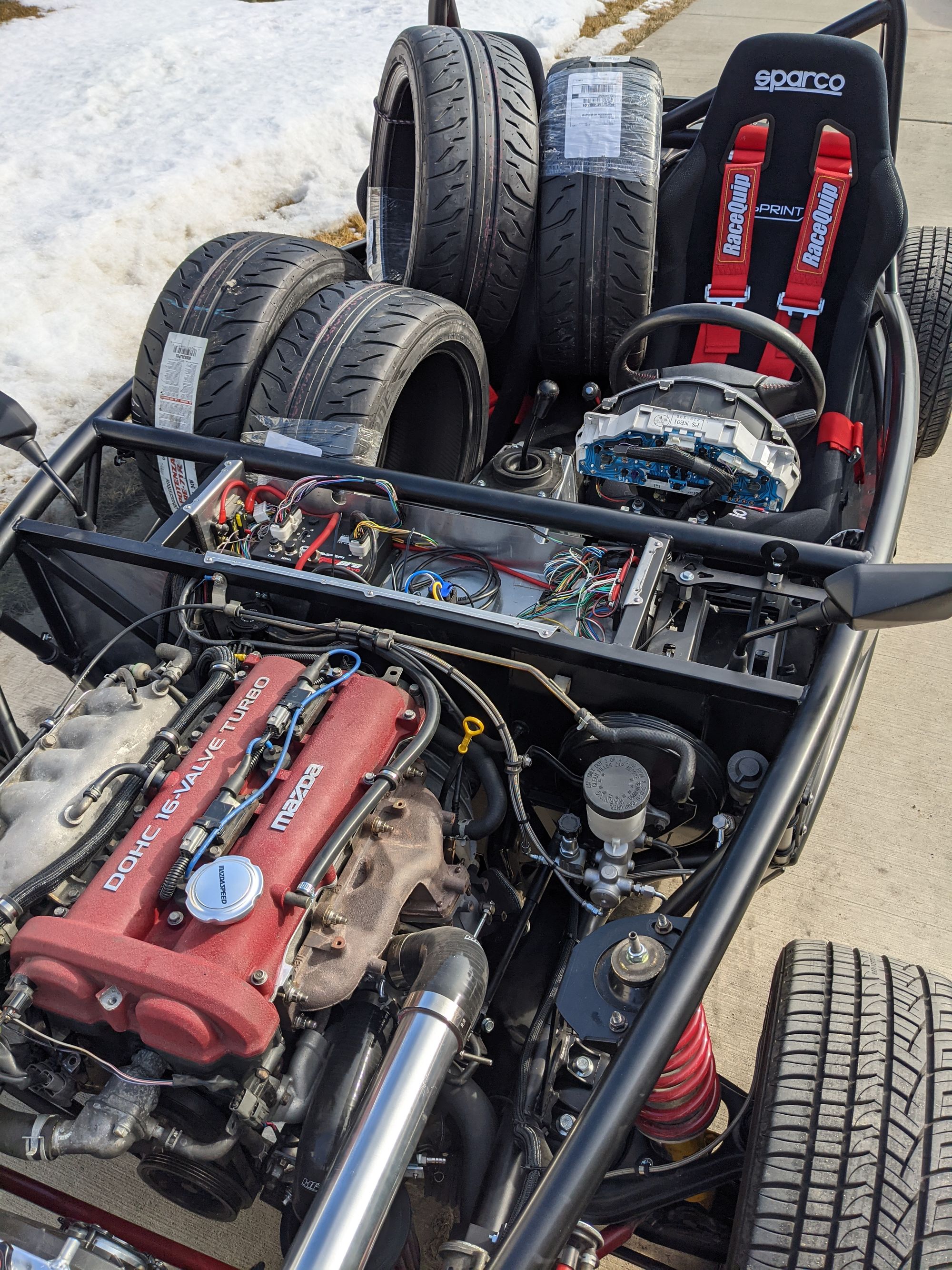 New vs old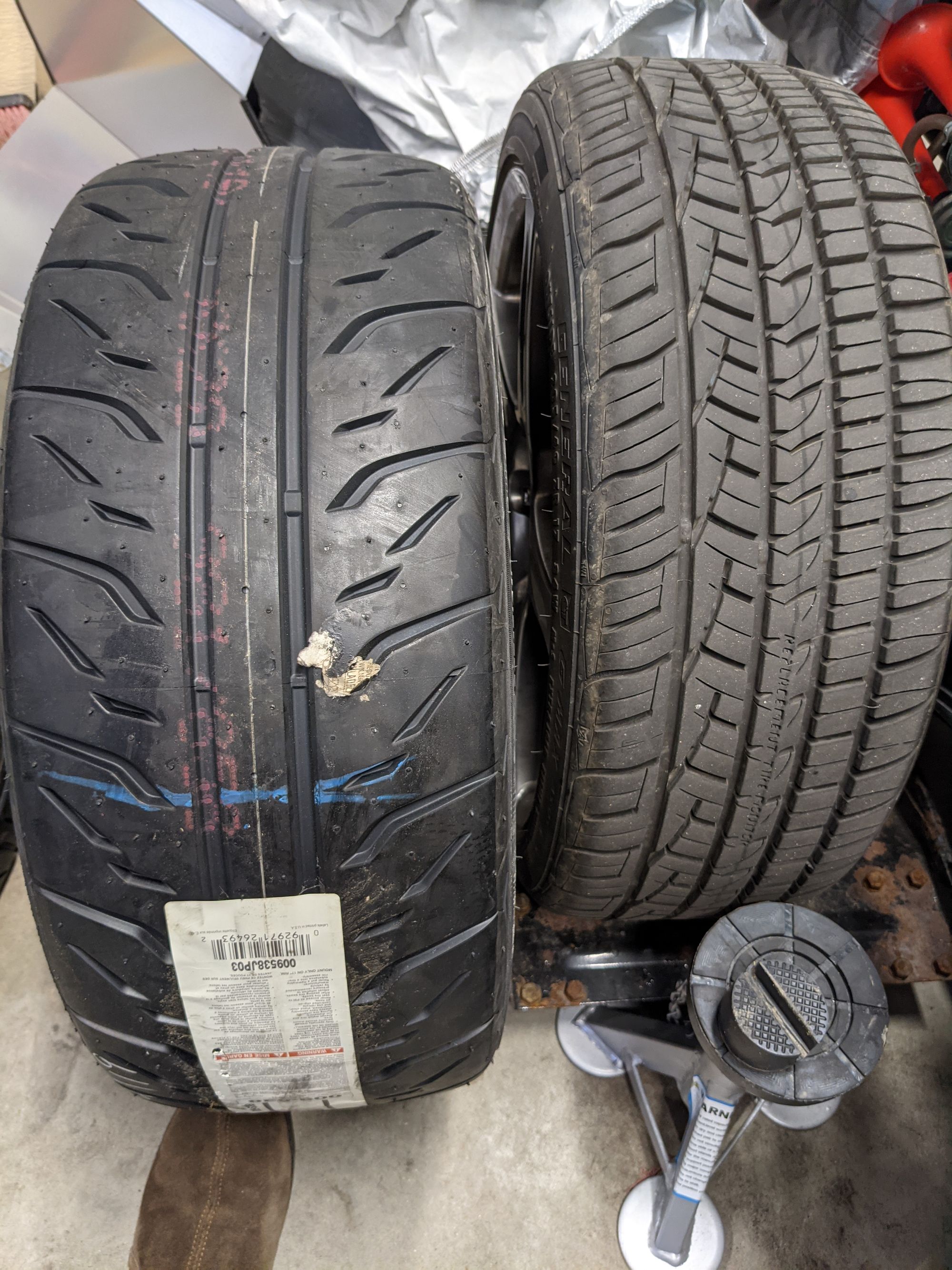 Air horn casualty
Unfortunately, the new tires are a bit wider (225 vs 205) and a full lock turn to the right took out my air horns. I'll be finding something new to replace these...